In her NY Times bestseller "Radical Remission," now in 22 languages, Kelly Turner, PhD presents her decade-long research on radical remissions. Her follow-up book, Radical Hope, launched in April 2020 and became an instant #1 Amazon bestseller.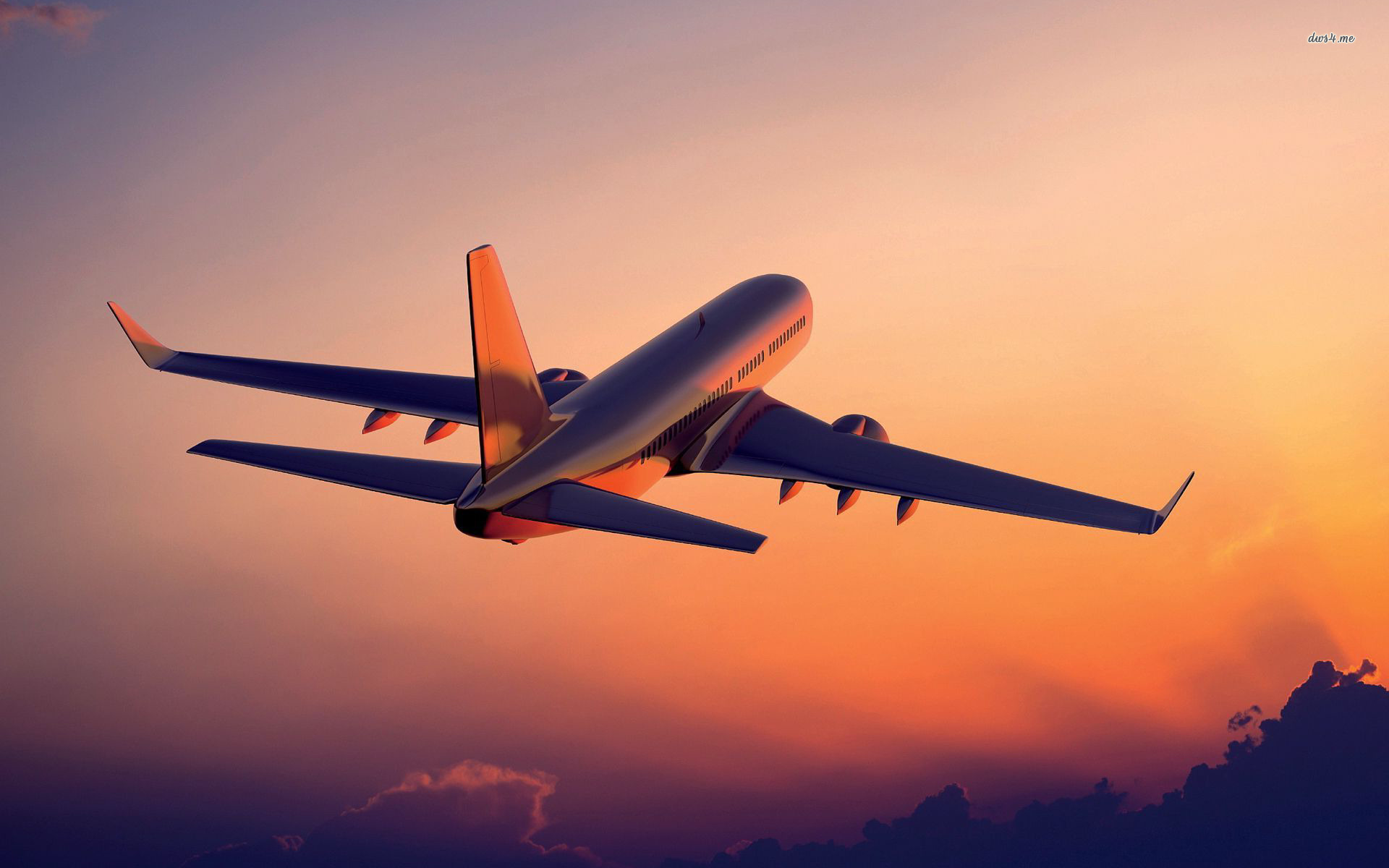 Kelly Turner has also penned a feature-length screenplay as well as a 1-hour TV pilot inspired by Radical Remission. The feature script was a finalist for the 2019 Sundance Screenwriting Lab and we are currently working with producers to develop these projects.
Kelly is the creator and director of a 10-episode docuseries that explores the healing factors from her research and features many of the survivors from her books. The docuseries had a test screening in March 2020 and is now seeking streaming distribution.
"An important book for all cancer patients. Radical Remission is filled with hope, science and possibilities."
"Radical Remission is a personal and deeply moving exploration of the power of the human spirit and innate wisdom of the body to overcome catastrophic illness. Persons with cancer and their families and friends will find it especially helpful."
"Never before has anyone with Dr. Turner's credentials dared to research the million-dollar question: Why do some patients get better from seemingly 'incurable' illnesses? Dr. Turner has uncovered the holy grail those who want to optimize their chances for cure have been seeking. Bravo, Dr. Turner!"