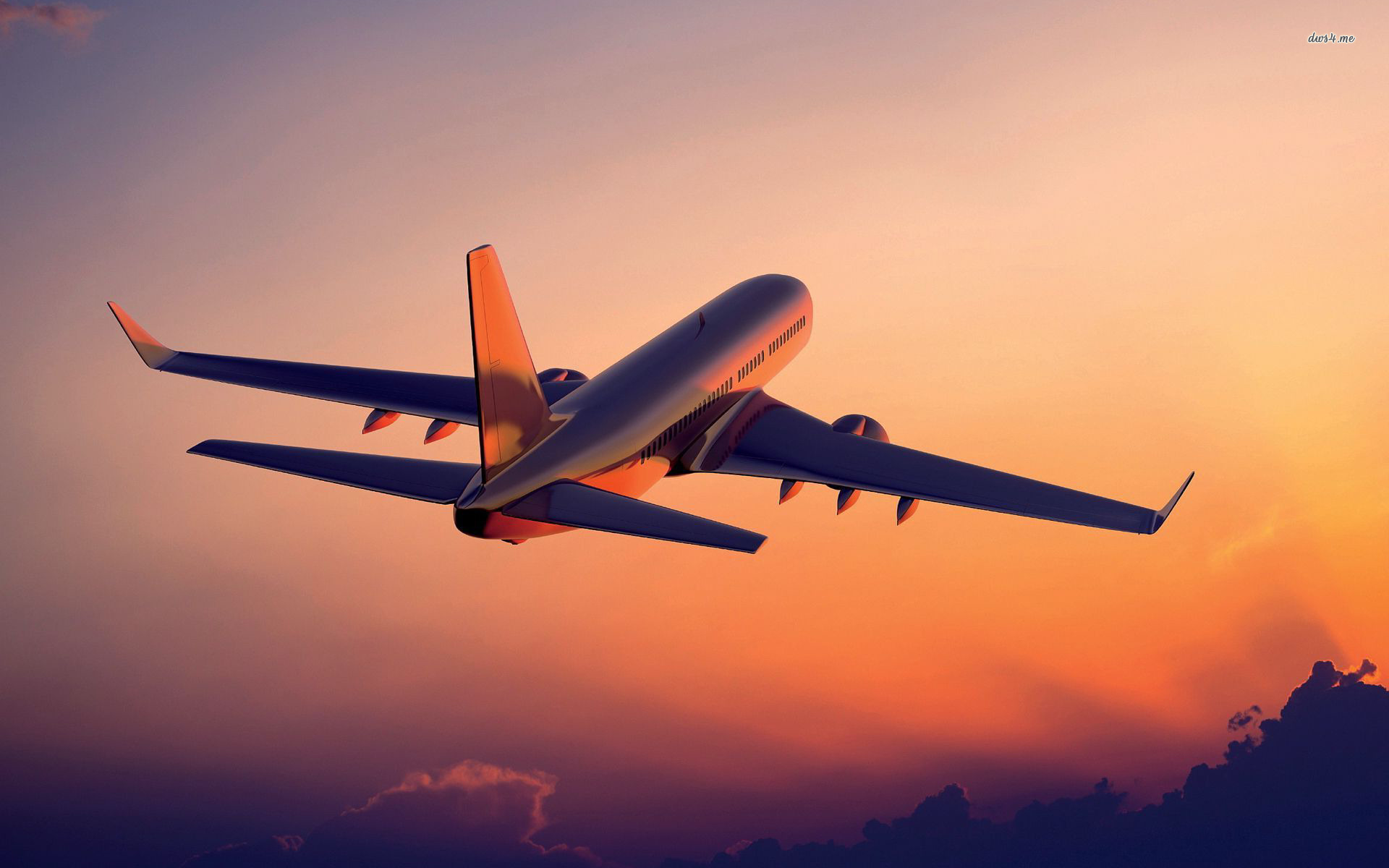 A trained actor and screenwriter, Kelly A. Turner has written 3 feature-length screenplays and is developing 3 television series. One of her scripts was a finalist for the Sundance Screenwriting Lab and her first narrative short film, THE HOUSEWIFE will enter the festival circuit in 2023.
Dr. Turner is also the creator and director of the 10-episode "Radical Remission Docuseries," which explores the 10 healing factors of Radical Remissions and features 21 survivors from her books. The series is streaming exclusively at HayHouse.com. Watch Episode 1 for free now.
NY Times bestselling author Kelly A. Turner, PhD presents her fifteen years of cancer research in her internationally bestselling books "Radical Remission" and "Radical Hope," now in more than 22 languages.
Watch THE HOUSEWIFE Trailer
Watch the Radical Remission Docuseries Trailer
Watch Kelly's 3rd Appearance on Dr. Oz
Watch the 'Radical Remission' Book Trailer