BIG NEWS!
THE HOUSEWIFE, a thriller short directed by award-winning director Jeremiah Kipp, will enter the festival circuit in 2023.
Narrative Short Thriller: THE HOUSEWIFE
Never underestimate a mother.
This dark thriller – about a disillusioned stay-at-home mother who must rely on her own skills and ingenuity to survive when she and her son are kidnapped – marks award-winning director Jeremiah Kipp's (SLAPFACE, BLACK WAKE) first foray into the thriller genre after a long and successful career directing horror features.
The script is written by Sundance Screenwriters Lab finalist and New York Times bestselling author Kelly A. Turner, who also stars in the film. THE HOUSEWIFE short film is a proof-of-concept for Turner's feature script of the same name. The film was produced by three female producers in addition to having a female first assistant director. 
BIG NEWS!
OPEN-ENDED TICKET is a finalist for the Sundance Screenwriting Competition! It was also a finalist for the Sundance-Sloan Screenwriting Competition.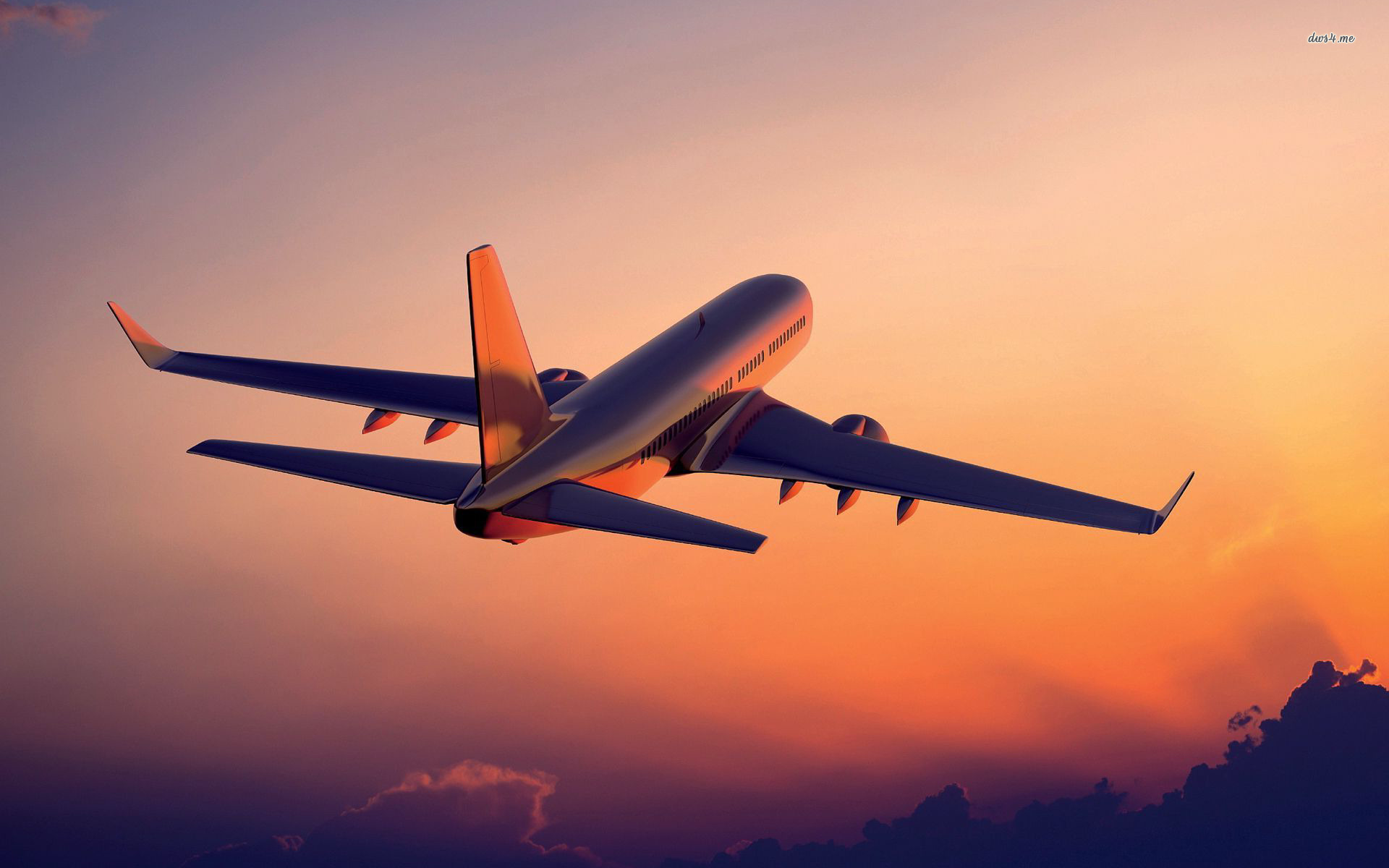 Feature Film Script: OPEN-ENDED TICKET
What does it take to truly heal?
Kelly Turner has recently adapted her NY Times bestselling book 'Radical Remission' into a fictional, feature-length screenplay entitled OPEN-ENDED TICKET, as well as a TV show pilot entitled Haley & Kate.
This emotionally moving film and TV series tell the story of a cancer patient who takes her best friend on an around-the-world journey to try to find her estranged father before it's too late. In their race against time, a string of unexpected events makes them question everything they thought they knew about life, death, and healing.
DID YOU KNOW? The 10-episode Radical Remission Docuseries (streaming now!) is a complement to the feature film script OPEN-ENDED TICKET.
Interested in Executive Producing?
If you would be interested in becoming an executive producer on any of Kelly A. Turner's film or TV projects, please EMAIL US. Note: Kelly is represented by the entertainment law firm of Frankfurt, Kurnit, Klein & Selz, P.C.